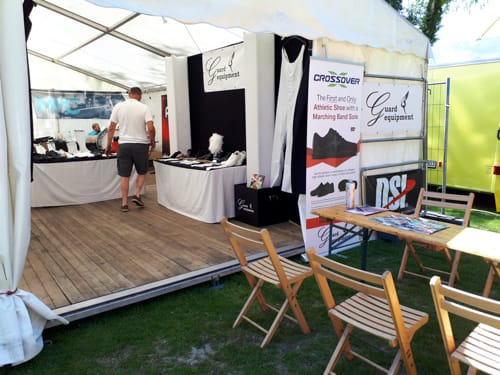 About us
Guard equipment was founded when Color Guard Netherlands stopped selling equipment. As former employees of CGN, Jan and Karla Schalkwijk have been committed to this for years. When CGN closed down, Jan and Karla took over the sale. They started selling for the Dutch groups, but now they are known far beyond the Dutch and European borders.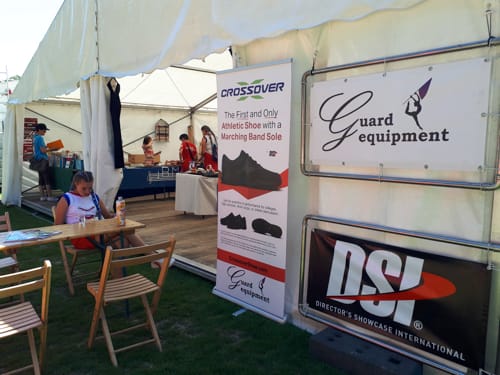 Guard equipment has also become known to American suppliers. They have signed a contract with Director Showcase International (the largest) supplier of all tire accessories and color guard equipment.
They have also been known at the Dinkles company for years. Through these suppliers they have found their way to various other products and specific items for drum bands, concert bands and fanfare groups
And Guard equipment continues to expand and is looking for reliable suppliers. They first had a supplier of dance shoes and were satisfied with the shoes, but the delivery time was often delayed. It varied from a few weeks to sometimes months. Guard equipment has now switched to a supplier with a wide range of dance shoes and a delivery time that makes everyone happy.